Pałac Kultury i Nauki
The extensive sightseeing terrace which surrounds the top tower is the only public-admission terrace placed so high (114 m). It is on the 30th floor of PKiN. The terrace can be reached within just 19 seconds by taking an elevator. The 30th floor interiors include the Gothic Hall, an in-house gallery and a coffee place.
VIEWING TERRACE
BUY A TICKET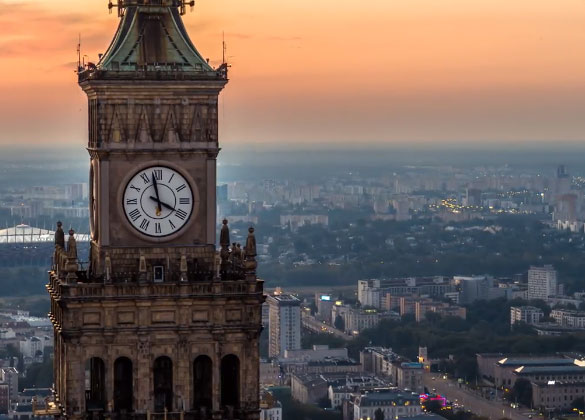 Wynajem sal
Zachęcamy do organizacji imprez w przestrzeniach Pałacu Kultury i Nauki. Zainteresowanych prosimy o przesłanie zapytania na adres:
zarząd@pkin.pl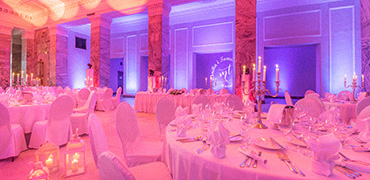 Wynajem biur
W celu uzyskania szerszych informacji prosimy o kontakt z Działem Wynajmu: tel. 22 656 77 28 lub 22 656 64 45, e-mail:
zarzad@pkin.pl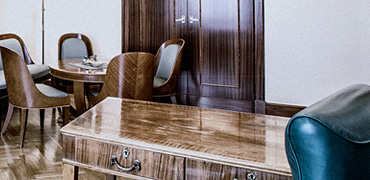 Parkingi
Parking posiada status parkingu dozorowanego niestrzeżonego. Parkowanie odbywa się przez całą dobę także w niedziele i święta.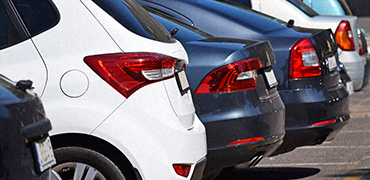 Viewing Terrace
Viewing Terrace on the XXXth floor is open from:
Every day 10 a.m. to 8 p.m.
Friday at night 8 p.m. to 10 p.m.
About the Palace
Erected: May1, 1952 – construction work started; July 21, 1955  – completed; July 21,  2020 roku  -  PKiN celebrated 65 year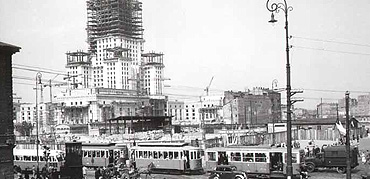 On 2000/2001 New Year's Eve, a clock was kicked off at the top of PKiN – it is the second biggest clock in Europe and has four dials, each 6 meters in diameter.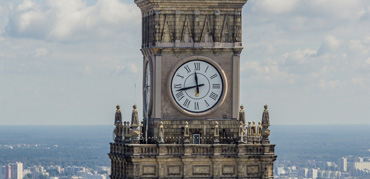 PKiN fits 3,288 rooms, theatres, museums, Cinema, restaurants, shopping mall etc.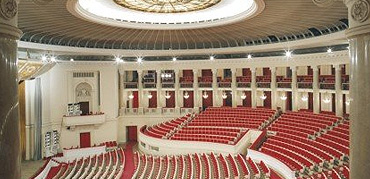 ABOUT PALACE

@palackulturyinauki | #pkin
Visit us
on Instagram
FOLLOW US