Viewing Terrace
Warsaw 360° – observation deck and event venue - the most visited tourist attraction in Warsaw.
VIEWING TERRACE
BUY A TICKET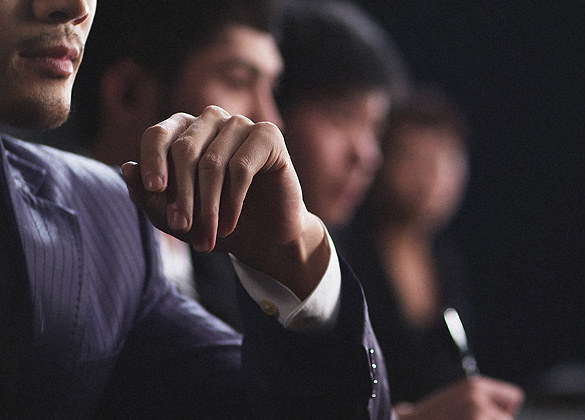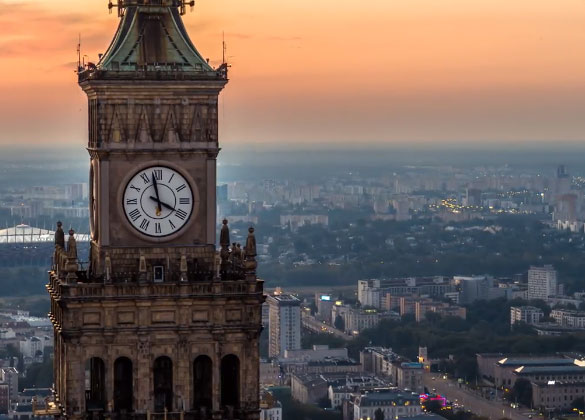 We invite to PKiN as the best place to organize events. If interested, please send your inquiry to zarzad@pkin.pl. We will respond shortly with a comprehensive offer, including rental costs and proposed services.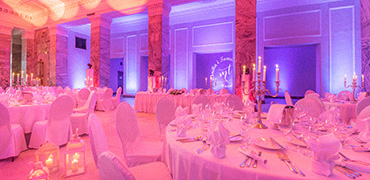 If you would like to arrange a meeting or find out more, please contact our Lease Division by calling at: 22 656 77 28 or 22 656 64 45, or writing to: zarzad@pkin.pl.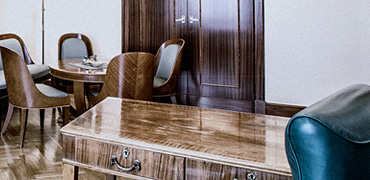 The parking facilities are under surveillance but not guarded, and open 24h a day (including Sundays and holidays).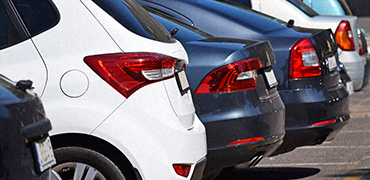 Viewing Terrace on the XXXth floor is open from:
Every day 10 a.m. to 8 p.m.
About the Palace
Erected: May1, 1952 – construction work started; July 21, 1955  – completed; July 21,  2020 roku  -  PKiN celebrated 65 year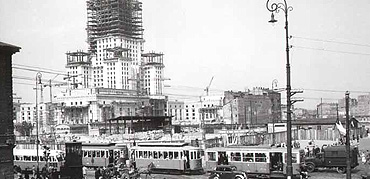 On 2000/2001 New Year's Eve, a clock was kicked off at the top of PKiN – it is the second biggest clock in Europe and has four dials, each 6 meters in diameter.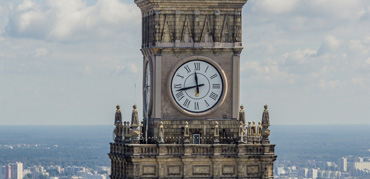 PKiN fits 3,288 rooms, theatres, museums, Cinema, restaurants, shopping mall etc.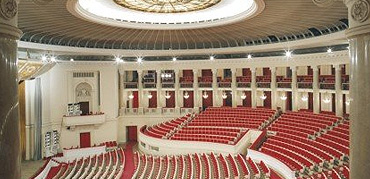 ABOUT PALACE

@palackulturyinauki | #pkin
Visit us
on Instagram
FOLLOW US